Follow us in last activities of INCA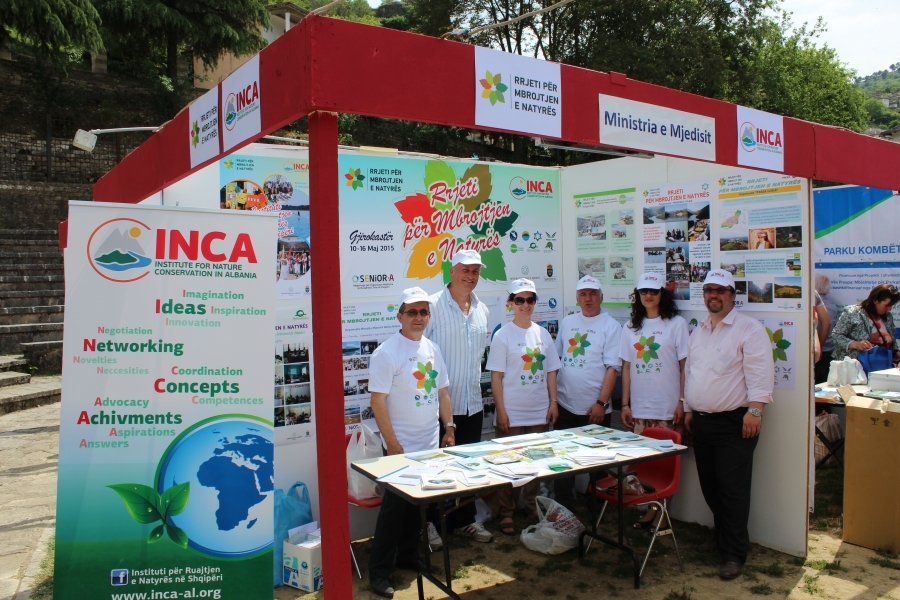 The Nature Protection Network is part of the Argiro Fest_ON Fair
The Nature Protection Network was part of the Protected Areas (PA) Fair "Argiro Fest_ON", which was organized in the occasion of the Gjirokastra Folk Festival.
The Fair served to organize several meeting and increase awareness regarding the biodiversity, natural and environmental values of protected areas, their rare products which help bringing social – economic benefits as well as special ecological and touristic values.
The objective of the Fair was not only to increase awareness on values and diversity of such ecosystems, but also regarding the necessity to protect and conserve them as a precious wealth of these regions of our country.