Follow us in last activities of INCA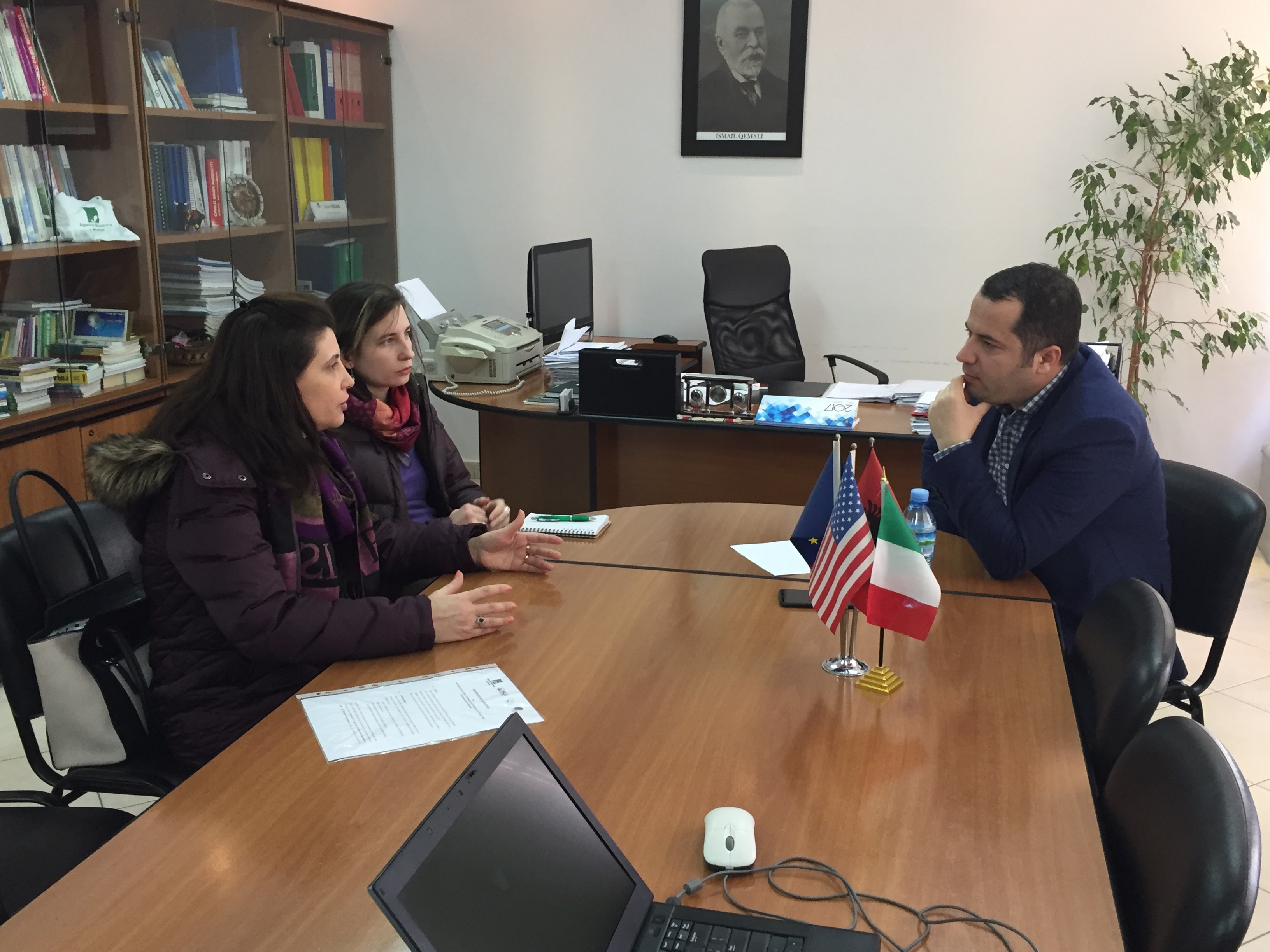 Memorandum of Understanding between CO-SEED and NEA
In the framework of the project CO-SEED "Civil society acts for environmentally sound socio-economic development ", the Institute for Nature Conservation in Albania in cooperation with the beneficiaries of the grant for capacity building of CSOs (funded by CO-SEED project) EDEN Centre and Milieukontakt Albania conducted on 15.02.2017 the signing of a memorandum of understanding with the main stakeholder of the project and of the EIA evaluation process at the national level, the National Environment Agency in its premises. Memorandum that they will implement, aims to contribute to sustainable management of natural resources through improving the regulatory framework and to encourage more participation and transparency in decision-making environment (EIA and SEA) with benefits for society at large.
Memorandum aims to cooperate for:
Active participation in the assessment process of EIA organized by NEA for projects with environmental impact;
Active participation in the processes of consultation with the public discussions of EIA organized by NEA / REA;
Organization of joint activities such as meetings and / or workshops, with the participation of specialists of both Parties, to improve the process;
Publication and / or officially exchange of data and information, for improvements in legislation and decision-making in Environmental Impact Assessments (EIA).