Follow us in last activities of INCA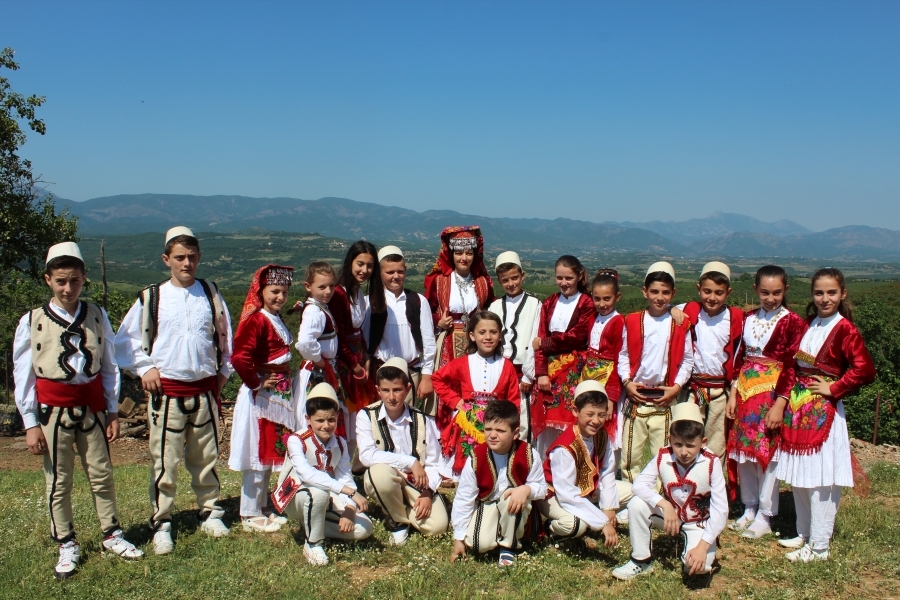 Where the nature wears the colors of the soul
Kthellë, 6 June 2015 - In a picturesque environment of Kthella, the environmental association Illyria, member of the Nature Protection Network, in cooperation with INCA and Kthella Municipality, organized a promotional activity for the official proclamation of the Kthella-Mirdita area as Regional Natural Park (Lezha district decision no. 16, dt 30.01.2015).
The park covers an area of ​​9400 ha, and, according to the Albanian legislation and the IUCN classification, is classified in the category IV of protected areas, called "Regional Natural Park". The environment is very rich in biodiversities, where 70% of the territory is covered by forests, managed by the municipality.
The event was organized with promotional and artistic activities. The main actors of the project implementation and local community representatives praised the work done so far. Kthella will serve as a model for adding new protected areas in the Mirdita. A very important part of the activity was to promote traditional handicrafts in Mirdita, special dishes in Kthella zone, bio products form the local farmers and from neighboring areas.
This activity culminated in giving the form of a true spectacle through the interpretation of instrumentalists, singers and dancers from Mirdita. An excellent atmosphere was created from young girls and boys singing and dancing, wearing traditional charming costumes. The event will be remembered also as a model for how we can better promote the natural and cultural values.