Follow us in last activities of INCA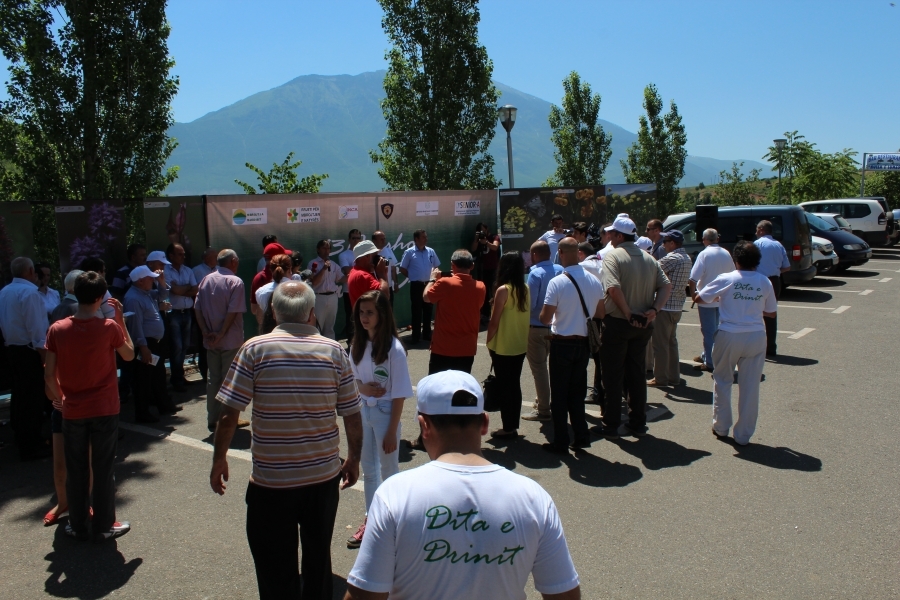 Kukës, 13 June 2015 - Awareness activities have been organized for Drini Day by the Association for Environmental Protection Kukes, INCA, the Nature Protection Network, in cooperation with the Council of Kukes. The activities were organized in the framework of the project "Sustainable Tourism Development and Management of Protected Areas" supported by REC Abania SENiOR-A project.
These activities were aiming at increasing public awareness and promotion of tourism potential and natural resources of Drin Basin, Kukes, as well as developing opportunities for regional and inter-institutional cooperation with stakeholders within the country and abroad with Kosovo and Macedonia for a sustainable development of Tourism and Protected Areas.
In this context, and a Memorandum of Understanding was signed between communes and municipalities included in the White and Black Drin basins and the Council of Kukes.
These activities were attended by the General Director of AKZM, Mr. Zamir Dedej, REC Albania representative, Mr. Rezart Kapedani, representatives from Kukes district, civil society organizations, students etc.