Follow us in last activities of INCA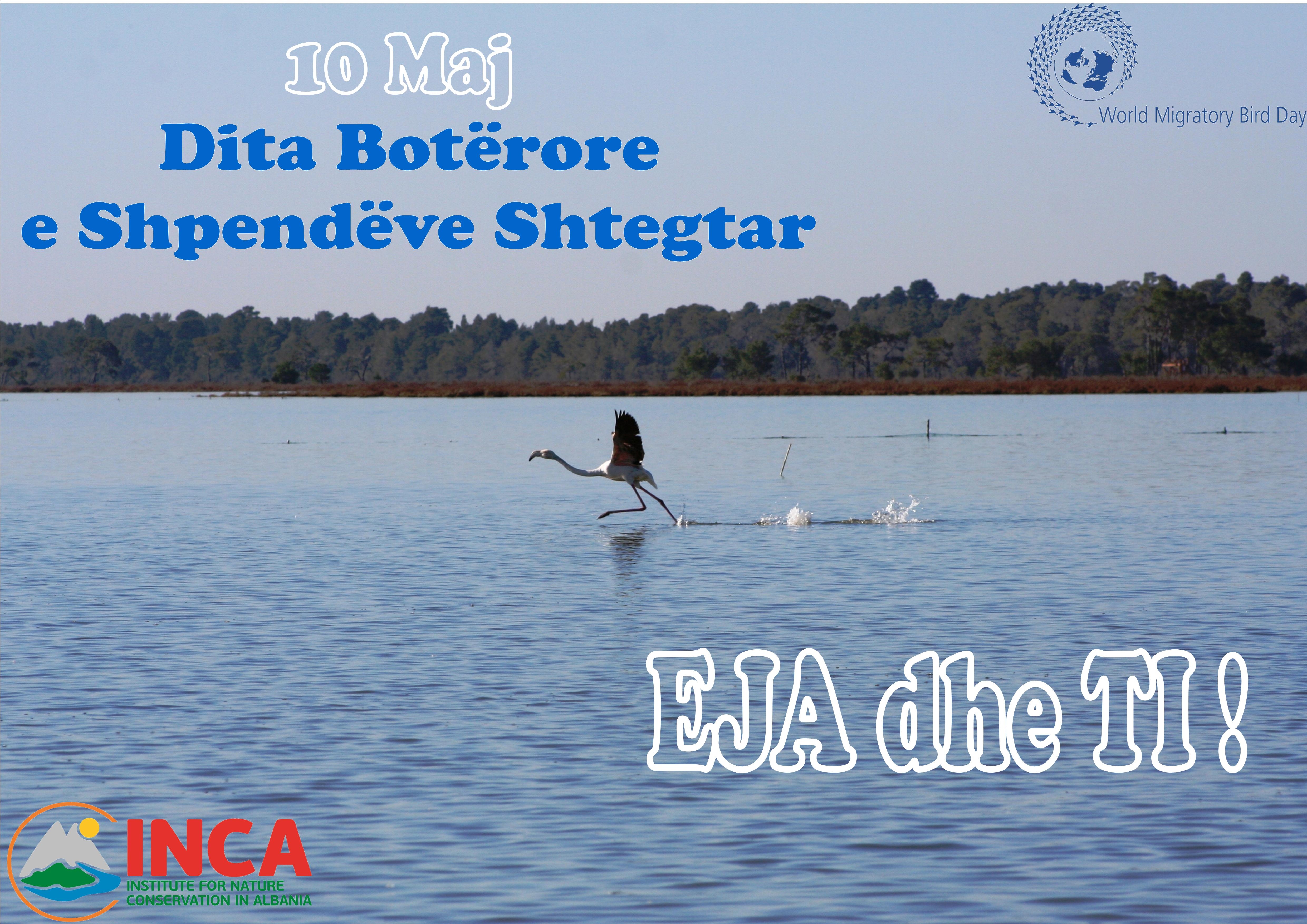 Their Future is Our Future
10 May 2017 – World Migratory Bird Day
- Their Future is Our Future
- A healthy planet for migratory birds and people
- The World Migratory Bird Day has begun to be celebrated since 2006 and aims to bring people's attention and raise awareness for the protection of migratory birds and their habitats.
This day is organized by the Secretariat of the Convention for the Conservation of Wild Migratory Species (Bonn Convention) and the Agreement for the Conservation of African-Eurasian Aquatic Poultry, two international agreements on the protection of wildlife administered by the United Nations Program For the Environment (UNEP).
All activities organized within the World Migratory Bird Day are united by a common theme. The 2017 Motto is "Their Future is Our Future", and sheds light on the topic "Sustainable Development for Wild Life and People."
The World Migratory Bird Day 2017 will highlight the interdependence of people and nature, especially migrant people and birds, as they share the same planet and hence the same limited natural resources.
Campaign 2017 aims to raise awareness of the need for sustainable management of our natural resources, demonstrating that bird conservation is important for the future of mankind.