Follow us in last activities of INCA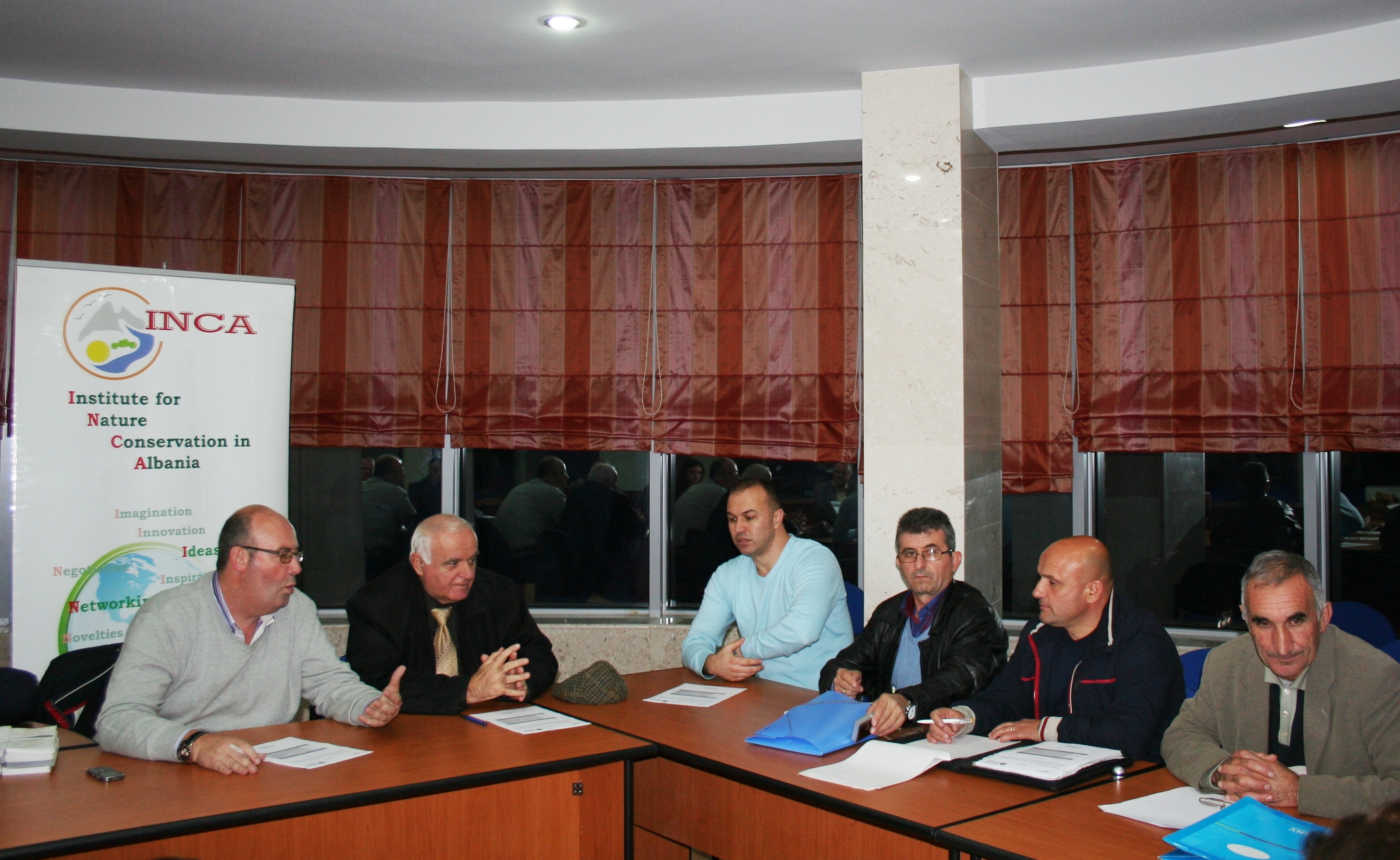 The forth meeting of the Network on Nature Protection
On Thursday, 4-th of December, in Korça city, was developed the forth meeting of Network on Nature Protection, with the participation of all reperesentatives of network's local partner organisations ( INCA, Iliria-Tiranë, Miqësia-Ulëz, Adreatik-Vlorë, Clean&Green-Korçë, Çajupi-Gjirokastër). The main focus of this meeting was discussing network activities developed this and especially the plan for 2015, with the participation also of REC representative.
As this was the last meeting for this year, it is considered important for making a review of all activities conducted in the frame of the project form each local parter and also of the network. During the meeting are discussed achivements and local role enforcement of the partners and also weak points duing project implementation.
As in this meeting was present also REC and SENiOR-A program reperesentaive, there is also discussed the general view of project implementation of this year and technical issues on reporting. According to the objective of the meeting are discussed priority and potential issues of the next year.