Follow us in last activities of INCA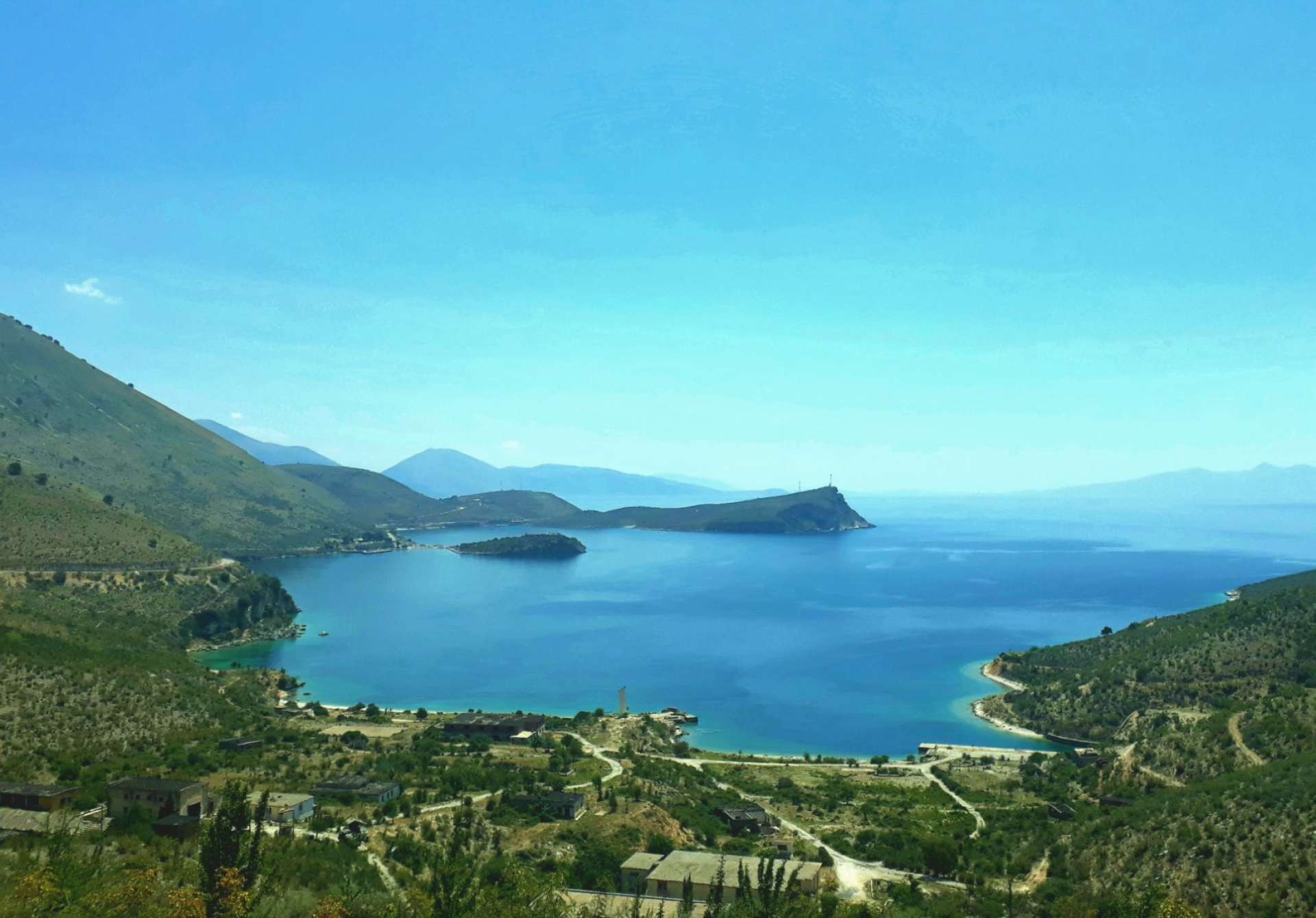 The Bay of Porto Palermo is declared a Natural Park!
The Bay of Porto Palermo is declared a Natural Park!
A long-awaited news from the government. Several years of efforts by
#incaalbania
and international partners were finally rewarded with the declaration of the natural coastal and marine ecosystem of the bay of Porto Palermo as "Natural Park" (DCM No. 557, dt 29.07.2022).
Efforts continued with the drafting of the
management plan
and the
financial
one as well and the preparation of the necessary documentation for the designation of the Llamani Bay-Porto Palermo area as a protected area.
INCA in collaboration with
#NAPA
and other partners realized the
#BlueLand
project, which developed an innovative model of co-management of marine and coastal resources of the Porto Palermo area, based on the direct involvement of local communities. The declaration of the marine-coastal ecosystem of Porto Palermo as a protected area is the right move towards achieving global target for the conservation of the marine and coastal environment. Congratulations to
#AKZM
and
#MTM
.
#incaalbania
is here to support you!
VENDIM Nr. 557, datë 29.7.2022 - PËR SHPALLJEN E EKOSISTEMIT NATYROR DETAR - BREGDETAR TË GJIRIT TË PORTO-PALERMOS "PARK NATYROR", KATEGORIA IV
Fletorja Zyrtare e Republikës së Shqipërisë Nr. 111, Datë. 09/08/2022