Follow us in last activities of INCA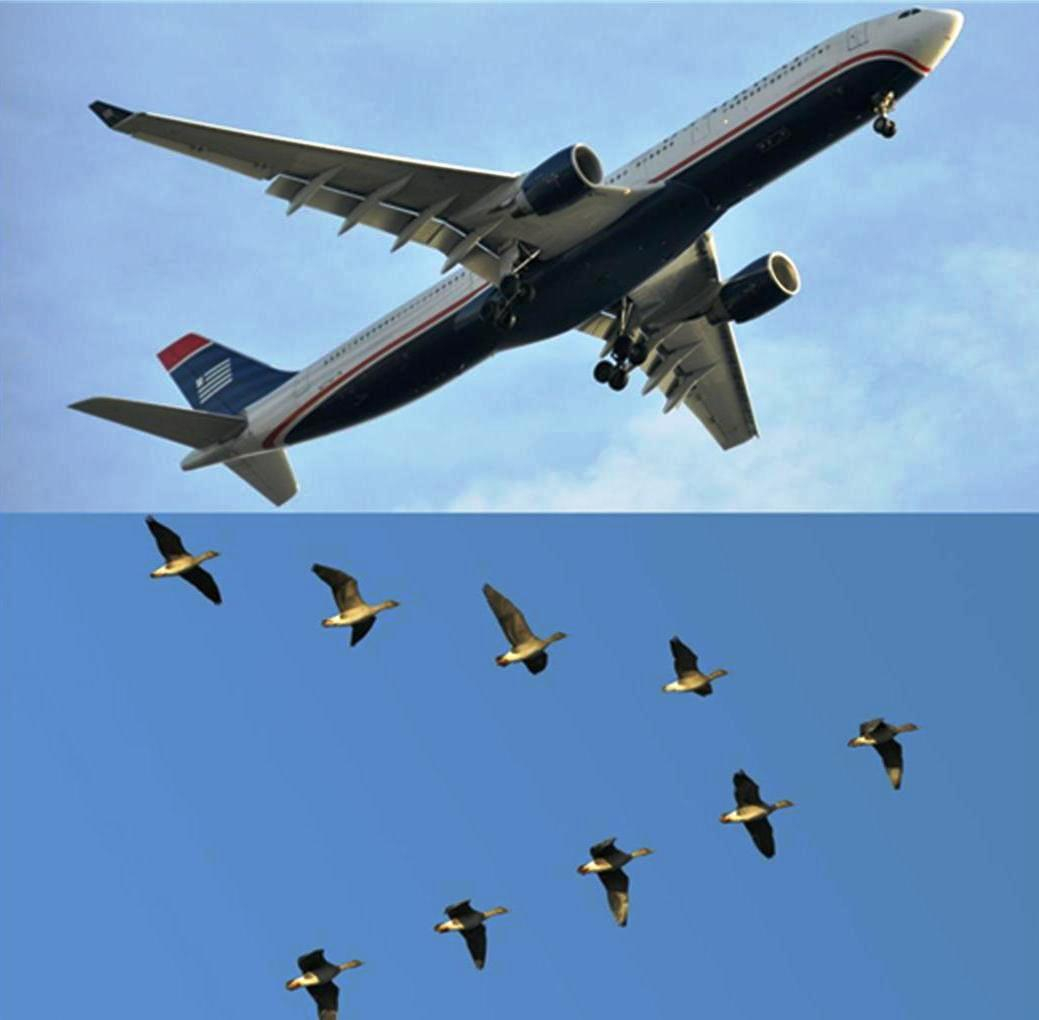 The Vjosa - Narta Protected Landscape is one of the landscapes with the richest biodiversity in Albania. The variety of biological forms, especially birds, which have over 100 different types and over 10.000 individuals, makes this natural oasis a very important national and international landscape. But these unique natural values are threaten by various development projects planned in the area, including the build of a big international airport. Probably, instead of pelicans, herons, flamingos and many other birds we will see only planes flying over Narta lagoon.
With the support of AFD-FFEM, INCA is collaborating with other organizations in the area to gather sufficient facts and evidence on the risk posed by the construction of the airport and other development plans on biodiversity and natural values of the area, but also on problems that may be caused to the flight safety of aircraft by the presence of a large number of birds.