2 - INVITATION TO TENDER FOR EXTERNAL EXPERTISE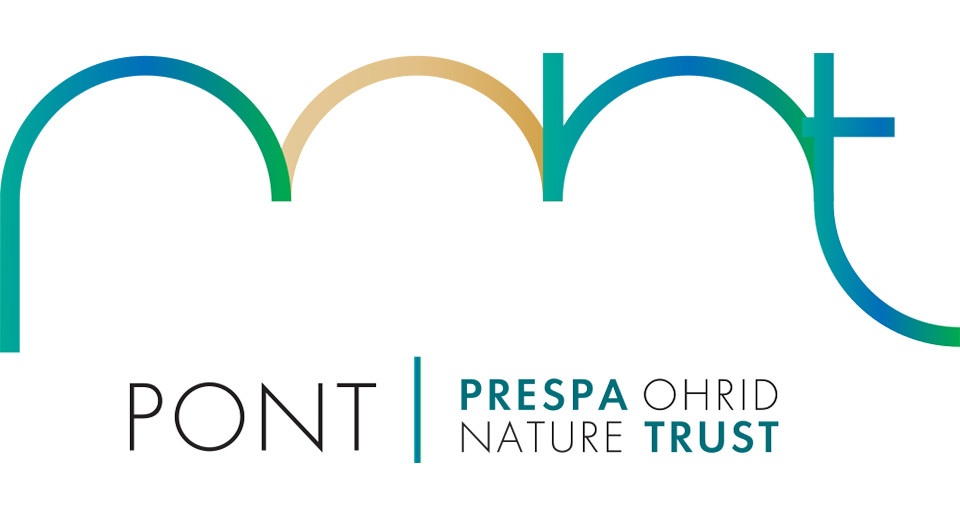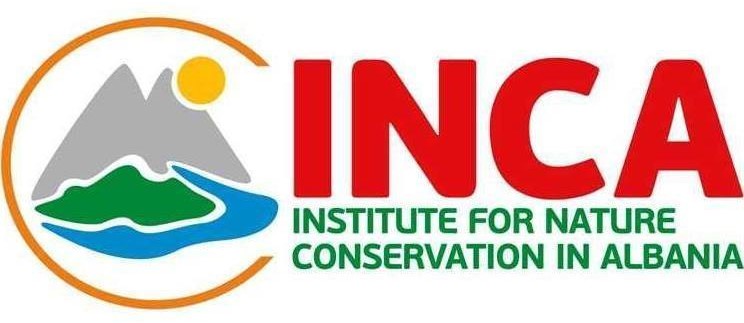 INVITATION TO TENDER FOR EXTERNAL EXPERTISE
Contract title: REF. Act. 1.2 – Consultancy on Analysis of stakeholders
Institute for Nature Conservation in Albania invite you to take part in the tender procedure for the above contract in the frame of the project: "Good governance for effective and equitable conservation" financed by Prespa Ohrid Nature Trust (PONT).
The complete tender dossier is attached to this letter. It includes:
Instructions to tenderers
Terms of Reference
Budget (to be submitted by the tenderer as the financial offer using the template provided)
Other information:
To download all tender documents, please click as follows
We look forward to receiving your tender before 12/04/2023 time 16.00 set in point 5 of the Instructions to Tenderers. Please send it to the address and with the requirements given in point 5. By submitting a tender, you accept to receive notification of the outcome of the procedure by electronic means.